Hey Pals!
So recently, I chose to be a part of National Citizen Service (NCS) programme and hence, I have completed phase 1 and phase 2 . The phase 3 or the final phase involves the organisation of a social action project. Together as a bunch of 15-17 year old, we intend to fundraise charities and change people's lives.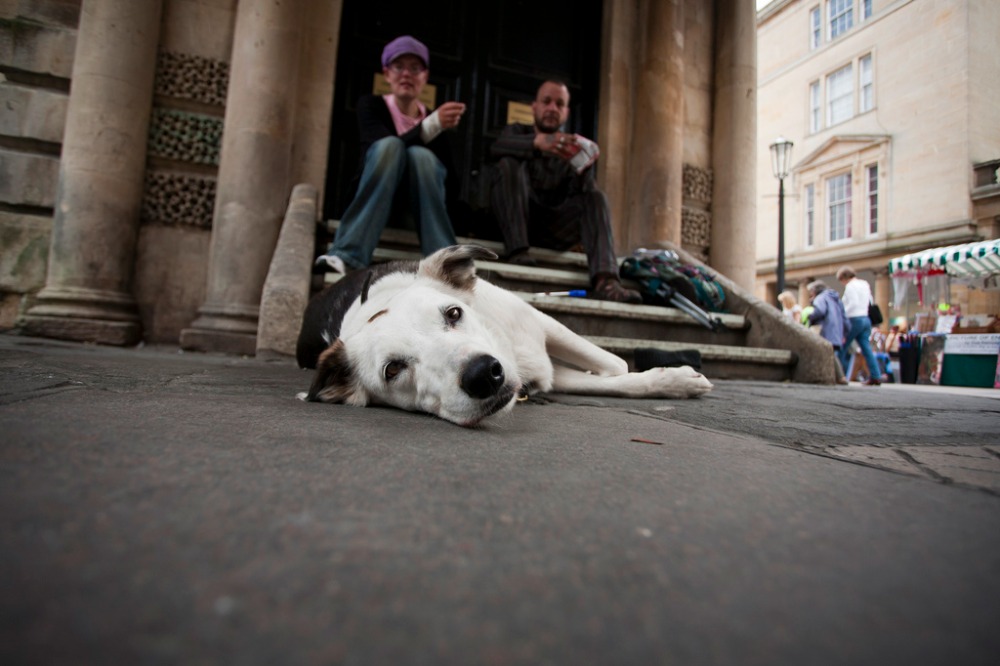 Amongst other aspects, we have decided to raise money for Make-A-Wish foundation who gives a once in a lifetime opportunity of their choice to children with terminal illnesses. This charity was inspired as one of our group member's sister was diagnosed with cancer and this charity gave her the opportunity to travel to Disneyland. Additionally, we wish to raise money for Julian House charity that aims to help the homeless. Through a sponsored sleep-out, we want to put ourselves in the shoes of the less fortunate and raise awareness for them.
We need your help to grant the less fortunate and impact their lives positively however we can.
If you wish to donate, please click here.
All it takes is One. One Moment changes everything. Make a wish come true!
It would mean a lot to us. Thank you!
Disclaimer: I have no right over the featured image, it's used for charity promotion only.
~Alifia.